Trust Secures new Arts Council Grant
March 11, 2021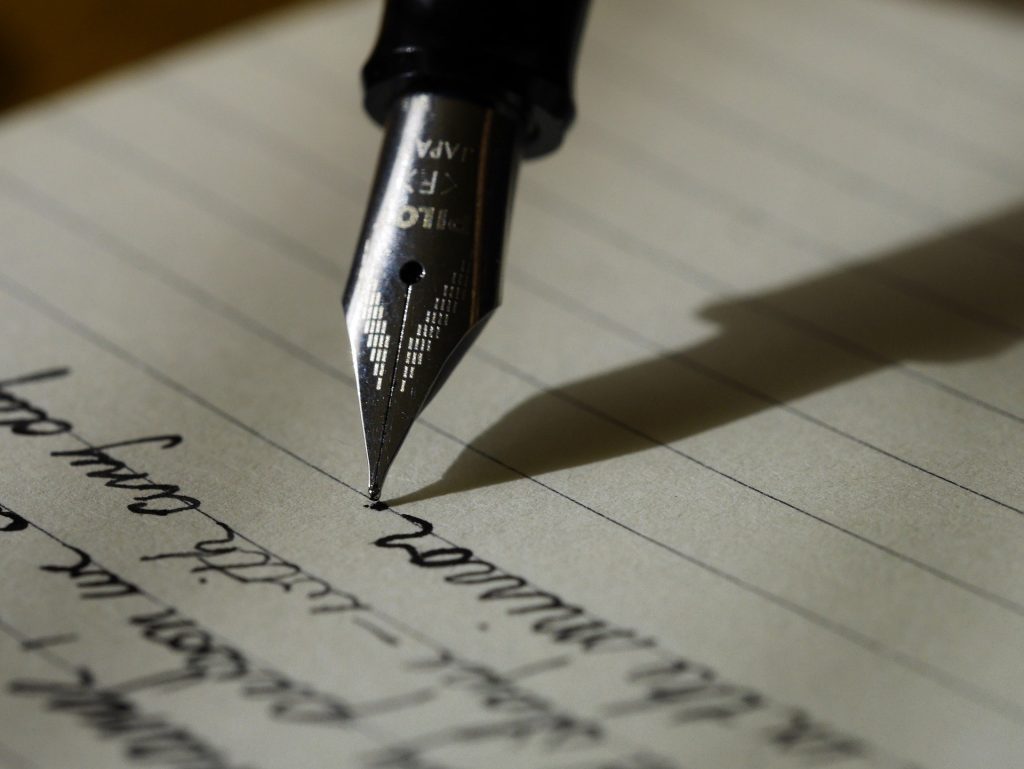 We are delighted to have secured a £13,800 grant from Arts Council England that will support a new workshop based project we are delivering with Manchester Libraries and Manchester International Festival.
'I Love You Too', is a participatory cultural project, co-commissioned by Manchester Libraries / Library Live and Manchester International Festival 2021 (MIF), by South African artist Kemang Wa Lehulere. The wider project is in two phases, a participatory phase in February 2021, comprising love letter writing workshops and unique publication and an artistic commission by Kemang in the iconic Central Library Reading Room in July 2021. We will engage with a broad range of people in the workshops, including older people and those at risk of exclusion from community life at 3 Manchester branch libraries in Longsight, Wythenshawe, and Harpurhey, and Manchester Central Library.
Kemang Wa Lehulere is a visual artist whose work often draws on his relationship with personal and collective histories and archives. He spent time in Manchester Libraries in 2019 exploring how people use the venues for various activity; social and educational; information and support. He was interested in the idea of how an archive of books reflected the people who used them, and how the different libraries in Manchester supported the communities they served.
Kemang questioned why only letters by the 'great and the good' got collected for posterity. Through the love letter writing workshops, he wants to open up the opportunity to document the stories of the everyday person and create a collection of love letters from the different voices across Greater Manchester.
Project participants will sit with a writer, either physically or online, to compose a love letter to whomever or whatever they wish. Each participant will receive a gift to help create an exchange of trust. 100 letters will be included in a unique publication. Each library will hold a book launch in May-June, and this part of the project will inform Kemang's artistic commission for Central Library in July 2021.
We are very grateful to Arts Council England and to all our donors and supporters for supporting this project.