Give the Gift of Reading this Christmas
November 15, 2021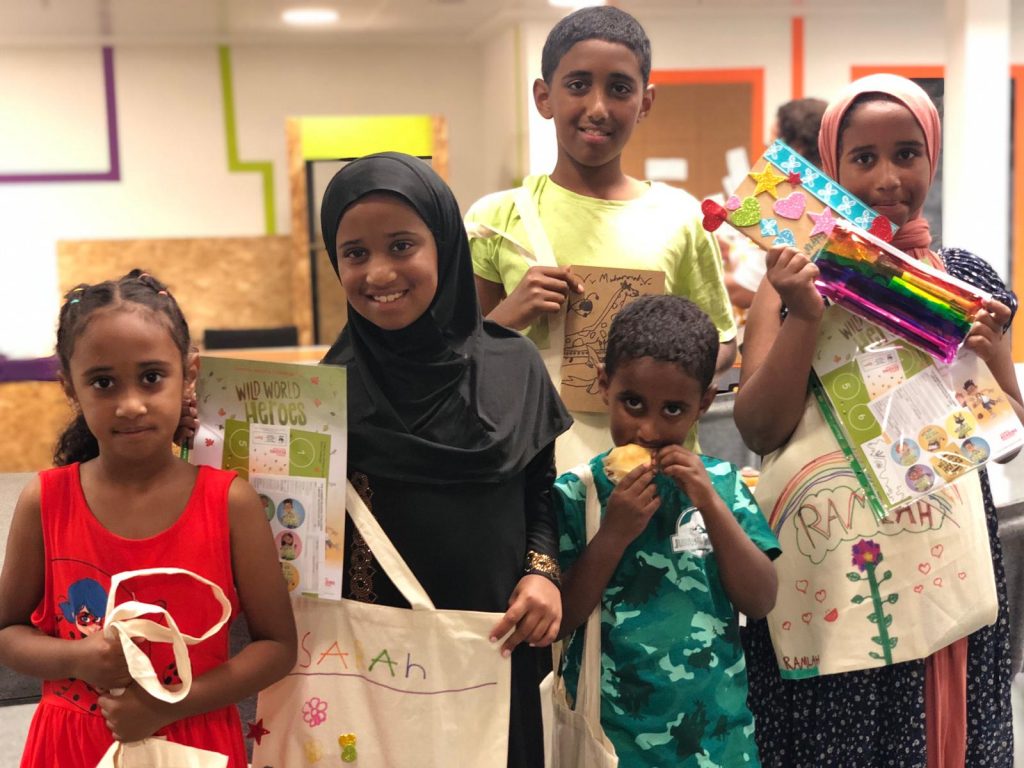 Can you help us give the gift of reading to Manchester families who are struggling this Christmas?
To make a donation please visit the Just Giving appeal page
Thanks to your amazing generosity last year, we raised £4,000 to buy new books for children and young people in Manchester as part of our Book Gifting Campaign. Despite our libraries and schools being fully open again, the impact of Covid on children's learning means that access to books at home has never been more important.
Research shows that, during the pandemic, children and young people who didn't own books, or books they liked, read less frequently than before. A prominent theme from children's reflections on their reading experiences during the pandemic was 'inequality in access to books'.
The educational attainment gap between those from lower socio-economic backgrounds compared to those from higher income backgrounds has widened following the disruption to learning during the pandemic. Younger children, children who are eligible for free school meals, and areas with higher levels of deprivation in urban areas in the north, all show the greatest decline.
Read Manchester and Manchester Libraries have been making a difference, but there is still much more to do. Over 75,000 new books have been gifted since the first lockdown in March 2020, and the response from those organisations and families that have received them has been extremely positive:
"Smiles and excitement on lots of faces, some children were so happy to realise that the books were for them to keep!"

(The Place@Platt Lane)
"Our hampers go to families who are struggling to provide food, and consequently have little money to spare for extras like books. Having the chance to have a book of your own will often be a novelty for the children who received them"

(Manchester South Central Foodbank)
"The books are bringing families together and are really good at taking families minds off the everyday worries and tensions"

(Pankhurst Centre, incorporating Manchester Womens Aid)
We work with over 100 local organisations including foodbanks, community groups, SureStart Centres, refugees and youth groups. Working together we can ensure that we are reaching the children and families where free books can really make a difference.
By donating to the appeal you will be helping to get books and resources to children and families in Manchester who need them most.
To make a donation please visit the Just Giving appeal page